Wire ropes Liebherr LTM 1070 4 1
| Mark/Model | Winch | Diameter | Length | Laying | Breaking resist for wire N/sq.mm. | Min breaking for rope kN |
| --- | --- | --- | --- | --- | --- | --- |
| Liebherr LTM 1070 4 1 | on request | on request | on request | on request | on request | on request |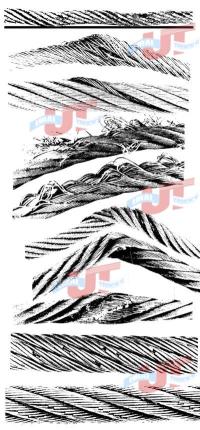 Why needed change of the rope?
Indicated damages of rope can bring about breakaway of the rope. Producer of the works carries all risks of work with damaged rope. If rope will break you can have many-many problems and little-little money.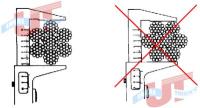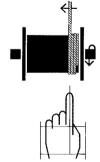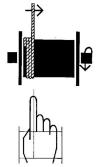 How change the rope?
First - mark, model, serial number of crane. Second - capacity of crane, length of rope, diameter of rope, breaking resist for wire, min breaking for rope.
Also needed determinate laying(strand) of rope. It can be left laying, right laying and without laying.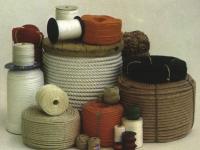 What we can offer?
Traditionally for company URALTRUCKS we supplies only ropes with better quality but our prices are not very big. Many tipes of steel wire ropes available for supply today but some types will produce 3-4 weeks. We can supply best quality ropes to any port of world and many cities and countries.
Also we can supply hooks, chains, fasten belts and many other lifting equipment and accessories. We waits your requests on our fax: (+7-34370) - 91939 or with our form of order


---